This is a modern history course which has proved very popular among students with large numbers taking this option at GCSE.
GCSE History build on the skills and knowledge established at Key Stage 3.
There are 2 examinations and one coursework module, with the exams taking place at the end of year 11.
International Relations: Conflict and Peace in the 20th Century (40451) Worth 60 marks, 37.5% of the total
Areas of study will include:
The origins of WW1, Peacemaking after WW1 and the League of Nations, Hitler's Foreign Policy and the origins of WW2.
"After the 'war to end war', they seem to have been pretty successful in Paris at making the 'Peace to end Peace'".
Field Marshall Earl Wavell
20th Century Depth Studies (40452). Worth 60 marks, 37.5% of the total
Areas of study will include:
Tsardom to Communism 1914 - 1924 and Stalin's Dictatorship 1924 - 1941,
Government of the Czar Nicholas II – 1914 and Russian society and opposition groups.

The effects of World War One in Russian and the Russian Revolution.
The establishment of democracy in Russian and the Communist Revolution of 1917.

Bolshevik role and Dictatorship in Russian and the Civil War, 1918-1921.

The roles of Lenin and Trotsky and Economic Policy.

The death of Lenin and struggle for power between Stalin and Trotsky.

Stalin's Dictatorship of the 1930's including the murder of political opponents (Purges) and how Stalin controlled
the economy and turned Russia into a modern, industrial power.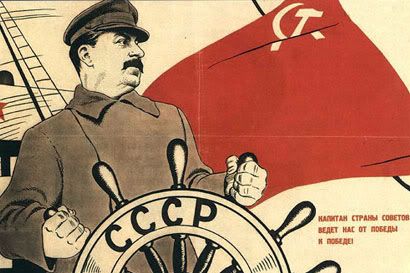 Depression and the New Deal 1929 - 41


Economic problems of the late 1920's including overproduction


The Presidential election of 1932 and the election of Roosevelt.


The policies of Roosevelt and how the New Deal brought recovery and an end to unemployment in the 1930's.


The effects of the New Deal, including achievements and limitations and the impact of World War Two on American economic recovery.
Historical Enquiry British History Controlled Assessment (40453) Worth – 40 marks – 25%
The British People at War
The exam board publish this source based task each year. A number of sources are given to students along with 2 set questions.
The set questions must be answered in controlled conditions. However, during the module students work alone to compile
a research diary which assists them with the task.
For further informetion about GCSE History at Heckmondwike Grammar school please:
See your history teacher
Read the options booklets
Use the following links.